Welcome to Our Dental Office
---
Conveniently located to serve Saratoga, Schenectady and Albany counties.
Lake Hill Dental Care is a brand-new dental practice located in the heart of the Burnt Hills, NY community. We offer a wide range of dental procedures, including but not limited to sedation dentistry, dental implants, oral surgery, root canals, pediatric dentistry, and general family dentistry.
In particular we cater to individuals whose fear of the dentist has prevented them from feeling comfortable in the past. At our practice, you'll feel welcomed, comfortable, and at ease. We're here to take good care of you and your family.
---
GIVE US A CALL TODAY TO SCHEDULE AN APPOINTMENT (518) 444-3717
We accept most insurances, so call today to discuss your particular plan.
We cater to individuals whose fear of the dentist has prevented them from feeling comfortable in the past.
Located in Burnt Hills, NY, Lake Hill Dental Care serves Saratoga and the entire Capital Region. Call us to schedule an appointment today!
Give us a call today at (518) 444-3717
---
---
---
Request An Appointment:
A Convenient Dentist for Kids and Adults
---
At Lake Hill Dental Care, we understand that you have options when it comes to dentistry. That's why we've taken the time to build the most convenient and welcoming dental practice we can. We accept a variety of insurance plans and are open during convenient hours. We offer most services during our office hours, meaning you will not need to be sent to a specialist. We also offer state-of-the-art technology and sedation dentistry for long procedures or patients who are afraid of the dentist.
Our services include the following:
Emergency Dentistry
Family Dentistry
Pediatric Dentistry
Sedation Dentistry
Dental Implants
Mini Dental Implants
Dental Veneers
Dental Crowns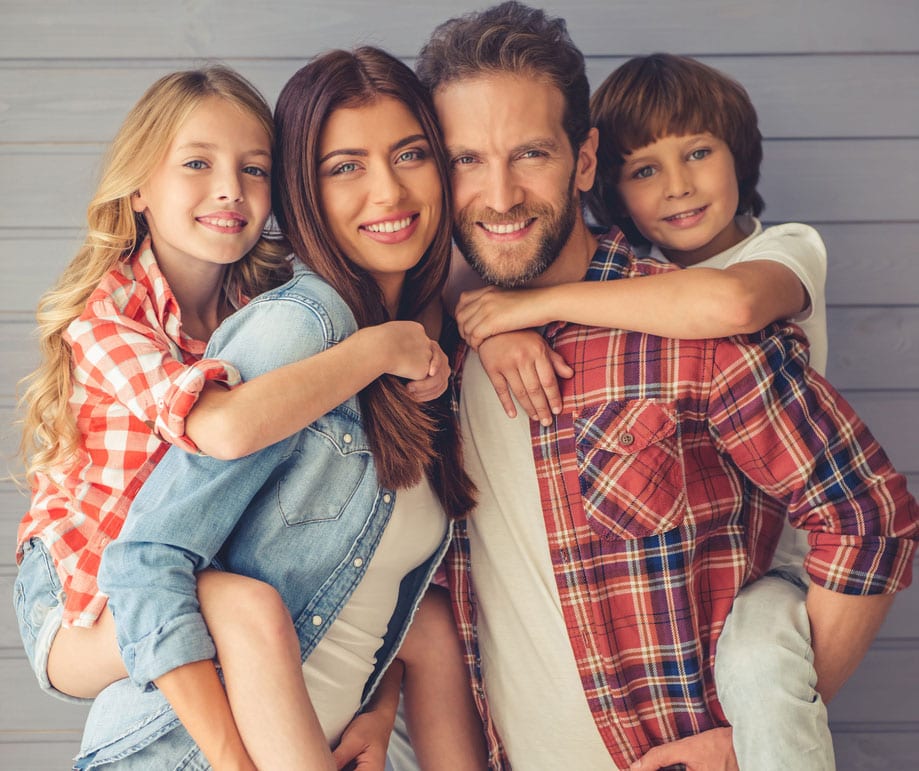 READ WHAT OUR CLIENTS HAVE TO SAY:
If you have a phobia of going to the dentist go see Dr. Joseph Denning. Hands down the best dentist I've ever been too. He's so easy to talk to and he truly cares about his patients. Everything was so painless and the process was done before I knew it. I can finally say that i can't wait to go back to the dentist.

Mr. Dennings has cared for my teeth for the past three years, and continues to be a personable, reliable, dentist. I look forward to using his services again.

Dr. Denning is a fantastic dentist with a phenomenal attitude. Every time I'm at his practice I'm greeted like an old friend with a firm handshake and a sincere smile. I always have a great time with all of his staff too. The dental hygienists are great conversationalists and clean me up thoroughly and gently! Side note: The last time I was at the practice, I'm 40% sure the receptionist said, "Love you, take care" on my way out the door. If that's the case it would be, hands down, the best dental experience I've ever had.

I highly recommend Albany Dental Care based on my outstanding experiences, under the care of Dr. Denning. Dr. Denning (and his dental assistant, Laura) performed a complicated root canal on a troublesome tooth, which took away a nagging pain that had bothered me for weeks. His attention to the smallest detail ensured the procedure to be a complete success. I am pain free from my toothache thanks to Dr. Denning's hard work. I consider myself very lucky to have Dr. Denning as my dentist. I trust his guidance and work.

Dr. Denning is amazing! He truly cares about his patients and making sure that he is doing the right thing for them. He takes extra time to make sure that you are not in pain while doing procedures. While I will never enjoy going to the dentist, I'll never hate it and avoid it as much as I did in the past. The staff is also awesome. They are dedicated, pleasant, know all of the patients, and always make sure that you have what you need.

Dr. Denning and the entire staff do an excellent job to make you feel comfortable and relaxed. They are all friendly and accommodating. They helped me overcome my fear of going to the dentist. I would highly recommend this office.

I love this office and Dr Denning. I told him everything that made me nervous about the dentist and he made sure I was comfortable. I hadn't been to the dentist in a few years because of anxiety. I was offered laughing gas which helped, but I don't even think I needed it because the staff at this office were so reassuring! Dr Denning did a great job and I felt no pain. He also laughed at my dumb jokes so it's an A+ from me!!!

Dr. Denning is the best!! Completely eased my fears of the dentist. Thank you for your compassion and understanding to those who are nervous of dental work, it is so appreciated.

The entire staff at Albany Dental Care are friendly, courteous and helpful. They make a very 'nervous' dental patient at ease. Dr. Denning was extremely friendly, helpful and listened to me and my concerns. He took the time to explain in details all procedures, made sure I was comfortable at all times, made me feel relaxed and feel like I was in good hands - which I absolutely was. I am glad I found Albany Dental Care and Dr. Denning and would recommend them to everyone.

Absolutely fantastic experience! Dr. Denning was very kind and accommodating with my dentist anxiety. I had broken a tooth over the weekend, and the staff was able to get me an appointment Tuesday to get it repaired. Can't recommend enough - and already made a general cleaning appointment for the future!

I would highly recommend Dr. Denning, especially if you're like me and have some anxiety issues when it comes to taking a seat in a dentist's chair. The sedation dentistry options offered by Albany Dental Care are stress free and streamlined. The entire team is there to make sure that you are not only taken care of, but comfortable the whole time. Dr. Denning is very thorough, being sure to answer every question you have, and questions you may not have thought about but are equally as important. After my procedure, Dr. Denning personally called me to check up and see how I was doing, which I have never had a doctor do before! I am so glad I found Albany Dental and Dr. Denning! I can't thank him enough!

Excellent dentist. Cleanest teeth and best experience! Highly recommended, great for the whole family!

Highly recommend. Especially for people like myself that have some anxiety issues with visiting the dentist. The sedation dentistry options offered by Albany Dental Care, PC are very streamlined and stress free. The entire team makes sure that you are not only taken care of, but comfortable with every step of the process. I've also never had any of my doctors call me directly to check up on me post-operation, but Dr. Denning has called after each sedation to check how I am doing. Lastly, they offer an "in-house" savings plan as a option for those of us who are not gifted with decent health insurance. It's $299 for a single patient, and covers so much more than any previous dental insurance options while being cheaper for a years service.

I was petrified of going to the dentist and hadn't gone in years. The neglect resulted in broken teeth and other damage. I was ashamed to have anyone to look inside my mouth. I was finally ready to get my mouth healthy. I looked for a dentist that offers sedation and Dr. Denning's practice had great reviews. Dr. Denning and his staff completely put me at ease the moment I sat in the chair. He is a very kind and caring person. I was no longer petrified and was able to have procedures done without any sedation! Thank you to Dr. Denning and his staff. I highly recommend them.