Emergency Dentist Clifton Park & Burnt Hills, NY
---
Emergencies happen. Whether you are an established patient or a first-timer, we are committed to seeing you for your dental emergency within 24 hours. We don't want you to be in pain for one second longer than you have to be.
Lake Hill Dental Care is standing by to help with any dental emergency, be it a broken tooth, broken filling, or tongue injury. No appointment is necessary for emergencies, but we ask that you kindly call us before you come in, so we can properly prepare.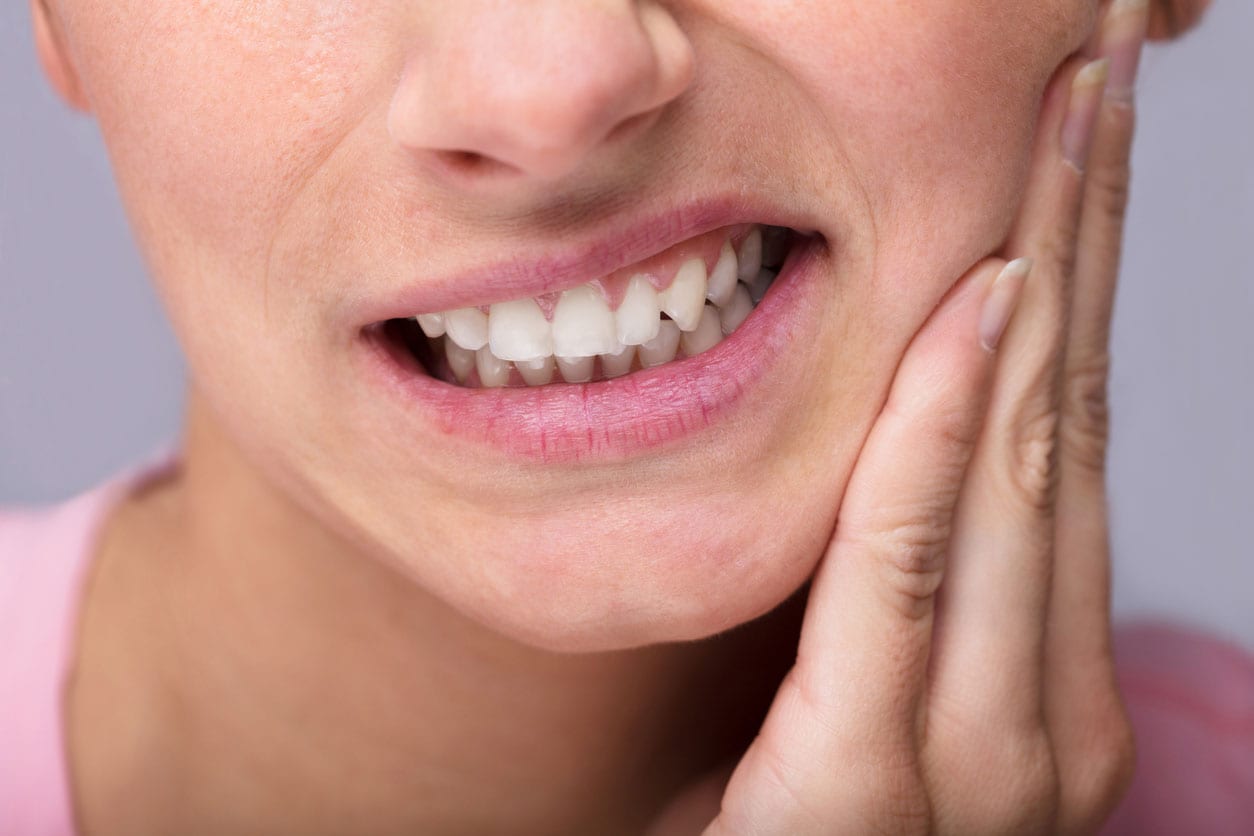 GIVE US A CALL TODAY TO SCHEDULE AN APPOINTMENT (518) 444-3717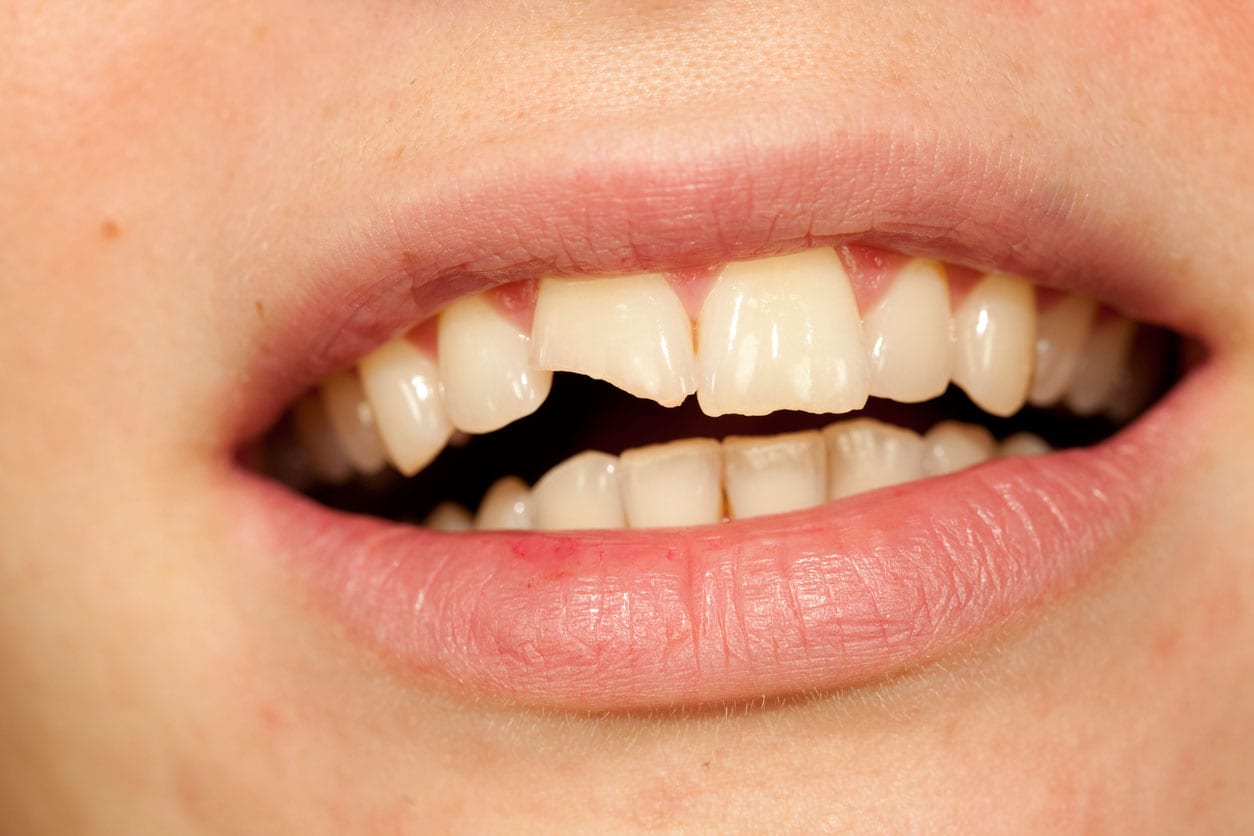 WHAT TO DO IF YOU HAVE A DENTAL EMERGENCY
---
If you have a permanent tooth knocked out, try to keep it moist. If it won't stay put in the socket, place it in between your cheek and gums or in milk until you get to our office. Follow the same steps if your child has a baby tooth knocked out (assuming the tooth was not already loose and ready to fall out). We can determine the best course of action once we perform an examination.
If you crack a tooth, rinse your mouth with warm water to keep it clean. Apply a cold compress to your face to minimize any swelling.
If you bite your tongue or lip, gently clean the area with water and apply a cold compress. If there is a lot of bleeding, we recommend the emergency room instead.
Of course, it's always best to avoid such emergencies in the first place, and there are some things you can do to prevent them. First, wear a mouthguard when taking part in sports or recreational activities. Avoid chewing ice and hand candy, as it can crack your teeth. Finally, never ever use your teeth to cut things.
To learn more about our emergency dentists, please call our office or fill out the contact form on this page.