Pediatric Dentistry Services
---
As a mother herself, Dr. Laura Johnstone loves treating kids. She makes sure that each and every kid has a great experience and she loves to make the kids laugh in the chair. Do you have children in Richard H. O'Rourke Middle School? We are conveniently located next door and can make special arrangements for students to come over for their dental work without missing a whole day of school.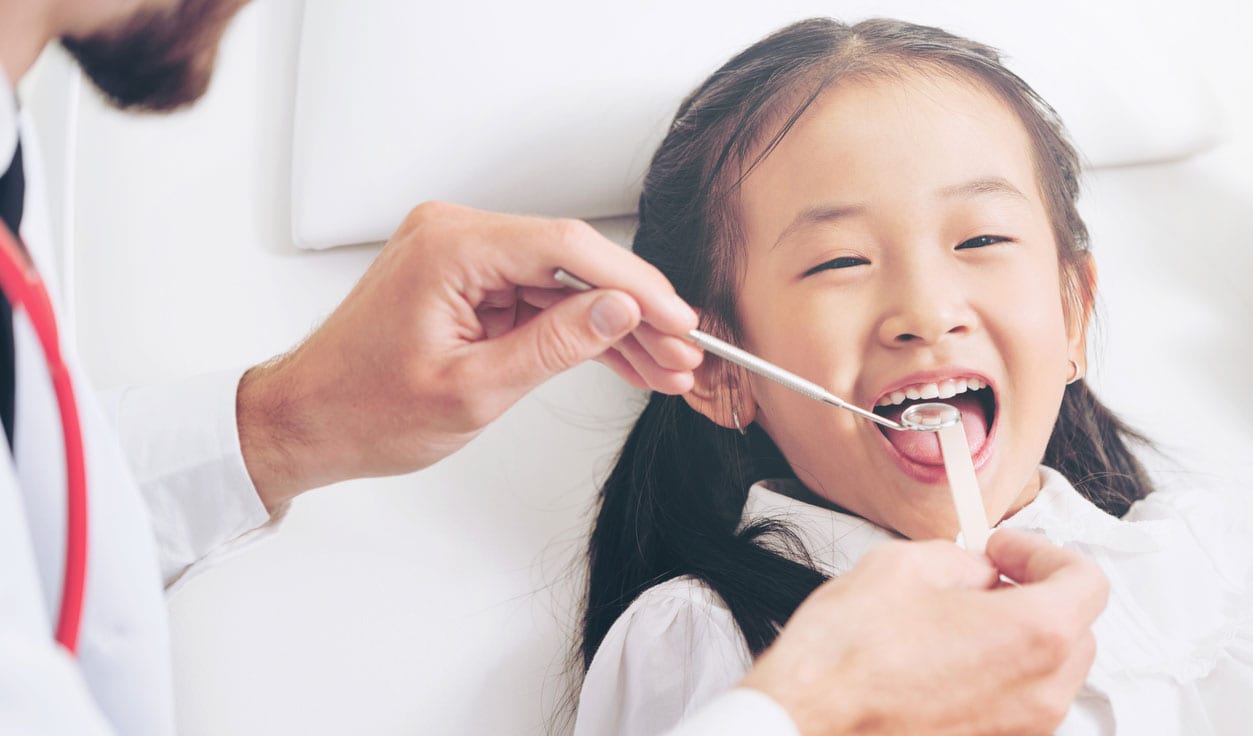 GIVE US A CALL TODAY TO SCHEDULE AN APPOINTMENT (518) 444-3717
We accept most insurances, so call today to discuss your particular plan.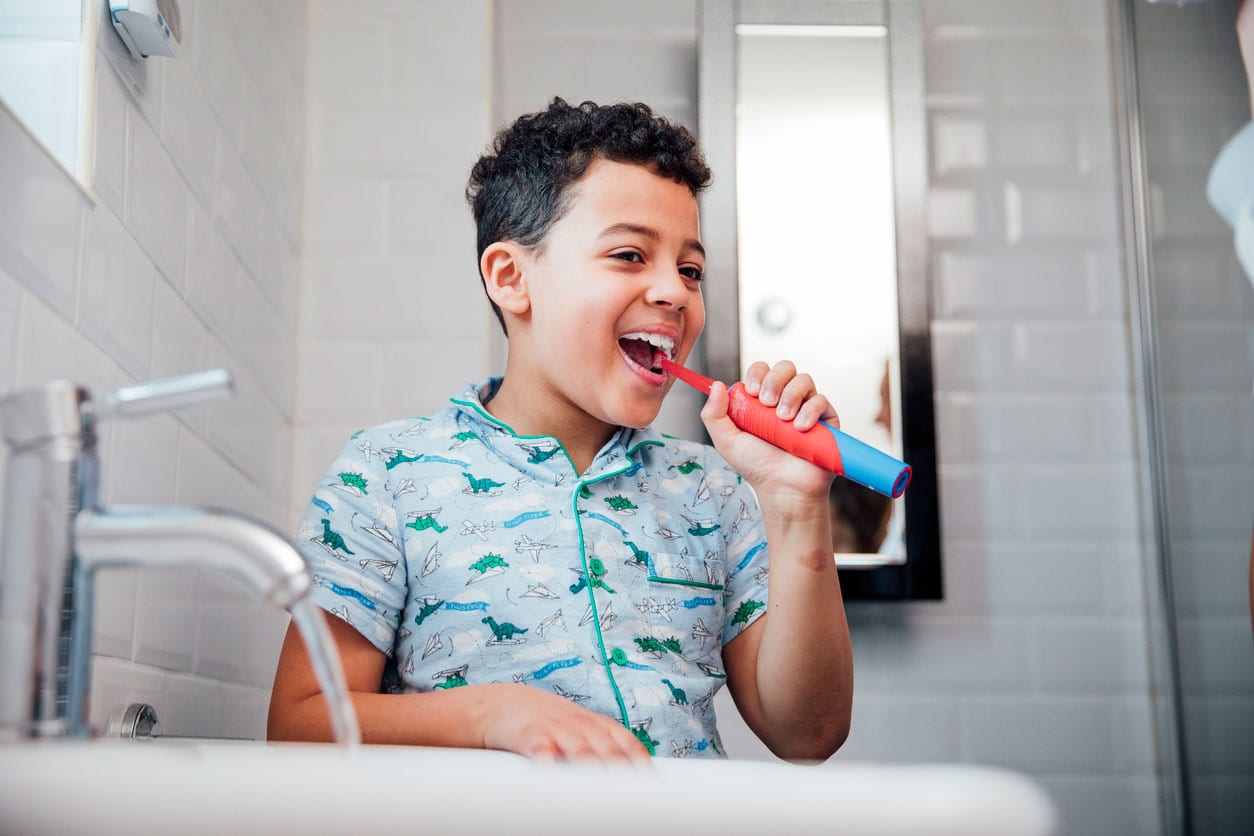 SETTING THE FOUNDATION
---
While it's very important for you to encourage good oral hygiene habits at home between office visits, our staff will gladly assist in reinforcing this. We will make sure your child learns the proper techniques for both brushing and flossing. We will show them exactly how to take good care of their teeth for the rest of their lives.
For more information about our dentist for kids, call Lake Hill Dental Care today, or fill out the contact form on this page.