Root Canals - East Glenville & Clifton Park, NY
---
Naturally, you'd be hard-pressed to find someone who actually wanted a root canal, but sometimes a root canal is necessary to save a decayed or diseased tooth.
With advances in technology, today's root canals are virtually pain-free. They are also cost-effective and produce visually appealing results. The inflamed and/or infected tooth pulp is removed, and the tooth is thoroughly cleaned and disinfected. The tooth is then filled with a rubber-like material called gutta-percha. It will look and function just like any other tooth in your mouth.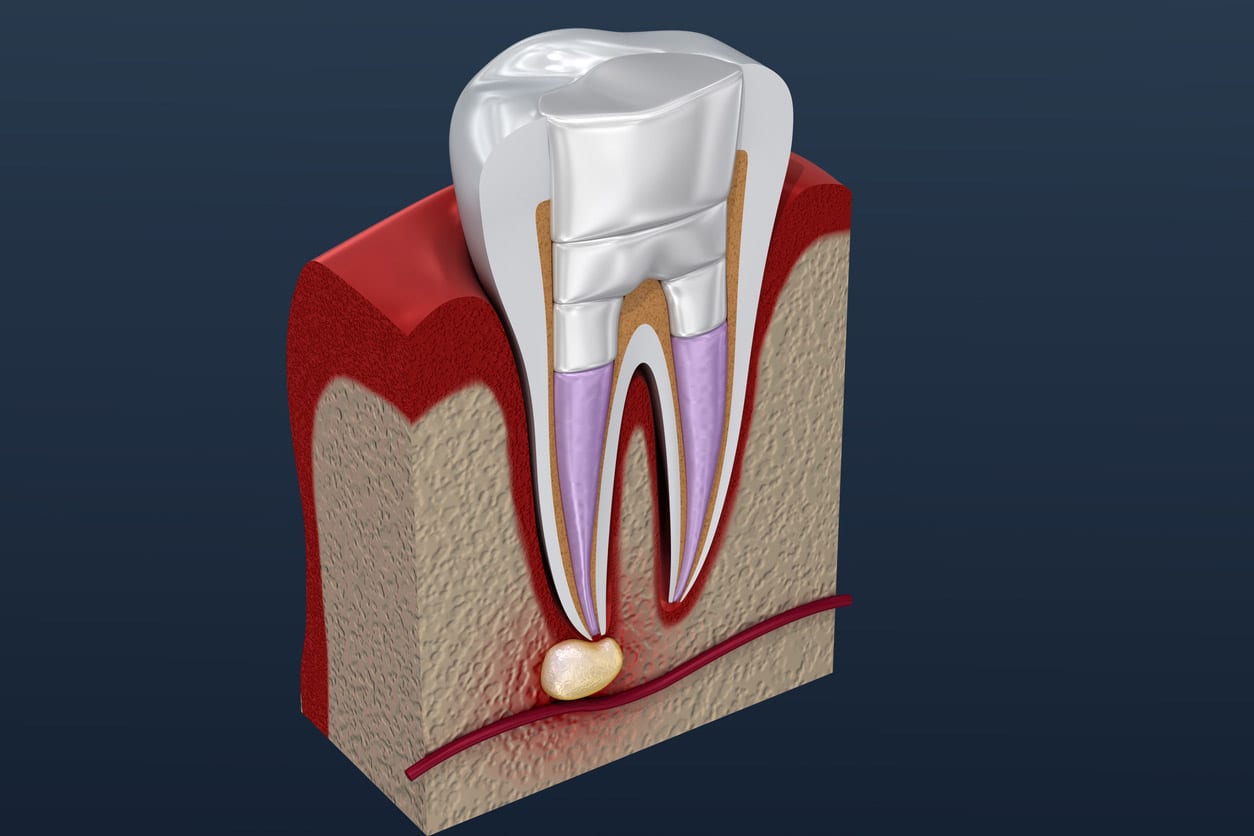 CALL TODAY TO SCHEDULE AN APPOINTMENT (518) 444-3717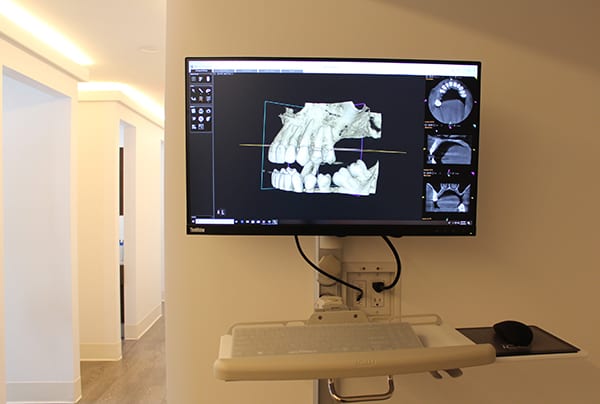 ROOT CANALS ARE TYPICALLY DONE IN JUST ONE VISIT!
---
When you choose to have a root canal at Lake Hill Dental Care, the procedure is typically completed in one office visit. There's no need to seek the services of a specialist or get a referral for your insurance company. For more information about root canals, call Lake Hill Dental Care today, or fill out the contact form on this page.