Denture Services Burnt Hills, NY
---
Very few people actively want dentures, but for some patients, dentures are the best option for a healthy mouth and full smile. And thanks to today's technology, dentures are more comfortable and convenient than ever before. They help you to speak clearly, enjoy all your favorite foods, and smile without a hint of self-consciousness.
Here at Lake Hill Dental Care, we provide custom dentures for patients who need them throughout the Burnt Hills, Clifton Park, and East Glenville, NY areas. Dr. Johnstone and Dr. Denning will work closely with you to determine what kind of dentures will best suit you. We'll take careful measurements of your mouth to craft just the right pair for your unique needs. When you go home, it'll be with dentures that look great and fit you like a glove.
GIVE US A CALL TODAY TO SCHEDULE AN APPOINTMENT (518) 444-3717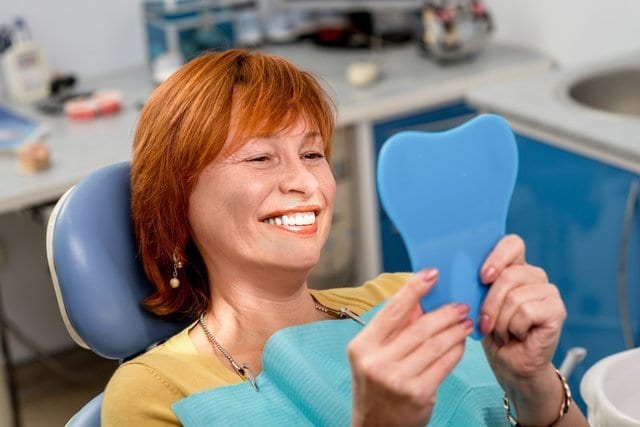 The Trusted Source for Full & Partial Dentures
When it comes to dentures, the team at Lake Hill Dental Care offers a comprehensive suite of treatments and service options. Once you schedule a consultation with Dr. Johnstone and Dr. Denning, it's only a matter of time before we'll be able to ensure your ultimate comfort. Not only do we provide full dentures to replace all of the teeth in your mouth, but we offer partial dentures to complement your natural teeth.
Full dentures are implemented to replace a complete arch of missing teeth. You will love the look of our beautiful and seamless appliances! Keep in mind, it may be necessary to extract a number of teeth prior to placing your full dentures. This way, we're able to make space for your new appliance, prior to creating a natural-looking smile.
If you're only missing a few teeth in a row, we may recommend partial dentures. These removable appliances are used to eliminate the gaps in your smile. Your partial appliances will attach to natural, neighboring teeth, ensuring you're able to properly speak and chew.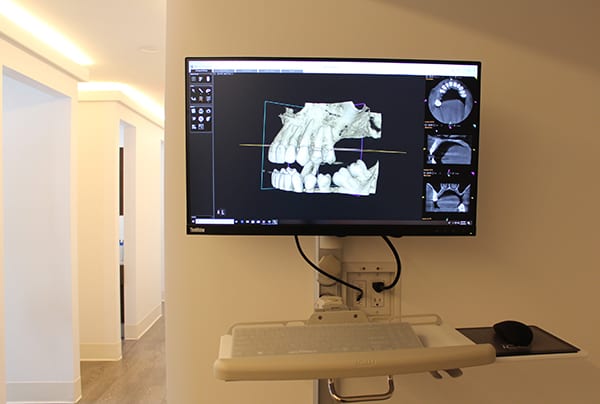 Call Today For a Denture Consultation!
---
If the state of your teeth makes it hard for you to speak, chew, and smile, let us help you. Our office is located in the heart of Burnt Hills, NY, and we do everything in our power to make the process as convenient for you as possible, including filing claims with your insurance company. We just want to see you smile! Give us a call today to learn more about our denture services and to schedule a consultation. Our team is eager to give you a new lease on life with your new dentures.