Sedation Dentistry Services Clifton Park & East Glenville, NY
---
Sedation dentistry uses medication to help patients relax during dental procedures. It is safe and very effective as patients are closely monitored by our trained professionals. We are here to advise you on the most appropriate sedation option to address your particular needs. We are happy to offer a number of solutions to our patients in order to make their dental visit as comfortable as possible.
Is Dental Sedation Right for You?
Have you ever felt intense fear or anxiety when you think about your next dentist appointment? Regardless of it being a cleaning or an in-depth procedure, you may experience discomfort prior to and during the procedure that is almost paralyzing. Would you rather endure the pain of tooth aches & more serious dental issues than step foot in a dentist's office? You are not alone if this is how you feel about getting dental work done.
If any of these situations sound like you, then you may need some help from sedation dentistry. If you have never heard of sedation dentistry or considered it before, our trained dental specialists are here to help.
Ideal for everything from invasive procedures to a simple tooth cleaning, other reasons someone may be interested in sedation dentistry include:
Increased relaxation
Increased comfort
Relaxation and control of the gag reflex
Reduces pain/reactions related to sensitive oral nerves
Saves time by requiring fewer appointments to complete the procedure
If you possess a real fear or anxiety about going to the dentist, then sedation dentistry may be right for you. Don't hesitate to contact our team today for more information. Our caring dental team will be happy to provide you with a consultation to answer your questions and determine if this treatment is right for you.
If you suffer from heart disease, high blood pressure, or diabetes, be sure to check with your physician before undergoing sedation dentistry. Your overall health goes a long way in determining candidacy for sedation dentistry. If you're in good general health and believe that sedation dentistry can help create a more comfortable and positive dental experience for you, call Lake Hill Dental Care to schedule an appointment!
Our dental office is proud to serve residents of East Glenville, Burnt Hills, Clifton Park, NY and all surrounding communities.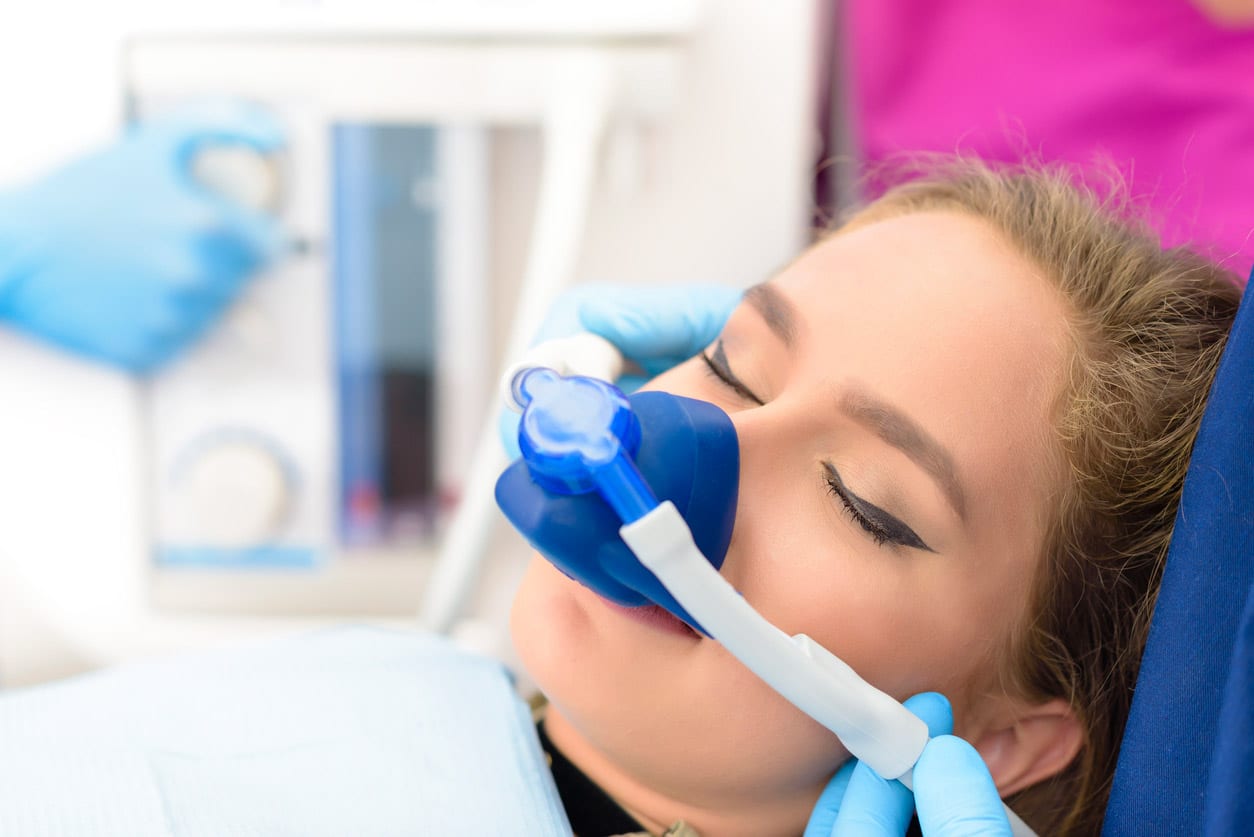 GIVE US A CALL TODAY TO SCHEDULE AN APPOINTMENT (518) 444-3717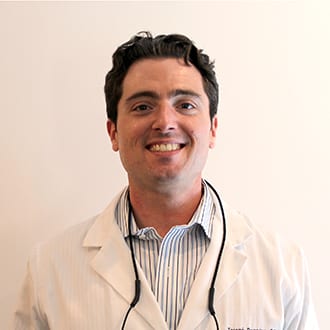 CREDENTIALS & TRAINING
---
Dr. Denning has lectured on treating dental-phobic patients at a prominent local dental society. He has also published work in nationally distributed dental magazines. Dr. Denning has studied the latest advances in sedation dentistry and is here to make all patients feel as comfortable as possible during their appointments.
If you'd like to learn more about the sedation dentistry methods used at Lake Hill Dental Care or you'd like to schedule an appointment, please call our office or fill out the contact form on this page.
Fill Out A Form For A Complementary Sedation Consultation
---