Dental Implants for Clifton Park, East Glenville & Burnt Hills, NY
---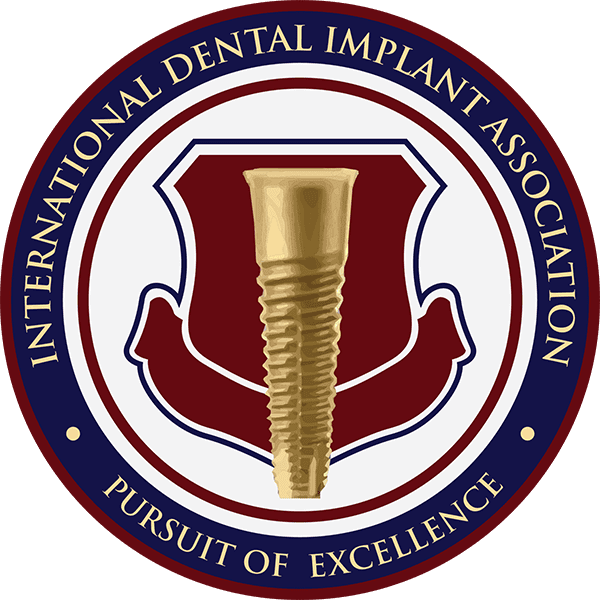 If you need a replacement tooth, you should definitely consider dental implants. Since they fuse to your jawbone, implants provide extremely stable support for your replacement tooth. There's no need to worry about slipping or shifting when eating or speaking. Due to the secure fit, implants feel more natural than bridges or dentures.
Additionally, dentures and bridges aren't always possible, especially in patients with sore spots, poor ridges, or gagging. However, since the implant is fused to the jawbone, the patient must have healthy gums and adequate bone for the implant to be successful and function properly. Lake Hill Dental Care provides dental implant procedures for patients in the Clifton Park, East Glenville, and Burnt Hills, NY areas.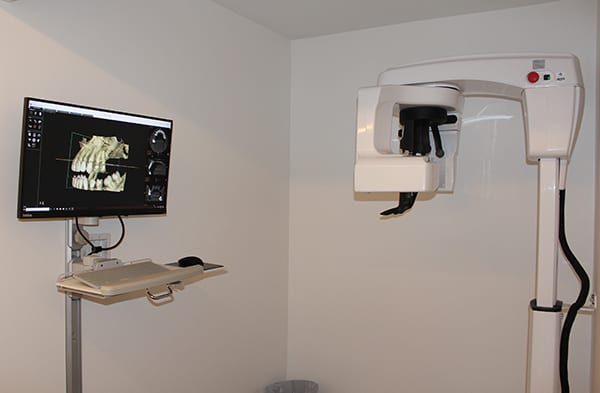 GIVE US A CALL TODAY TO SCHEDULE AN APPOINTMENT FOR DENTAL IMPLANTS
(518) 444-3717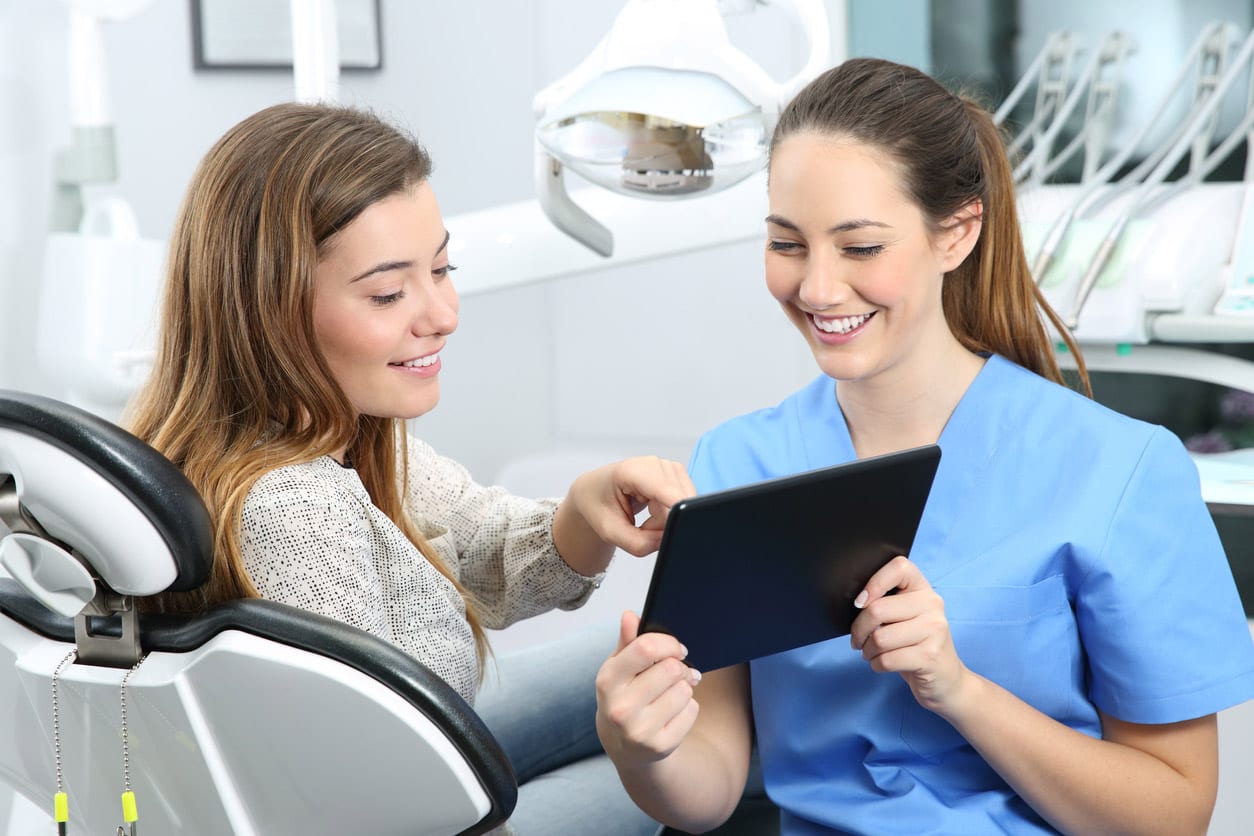 IN-OFFICE DENTAL IMPLANT PROCEDURES
---
At Lake Hill Dental Care, we can take care of the entire implant placement process right here in our office. For most cases this eliminates the need to go to a different office to see a specialist, nor will you need a referral for your insurance company.
Our doctors have undergone extensive additional training necessary to do a flawless job for our patients. We are even members of the world renowned International Implant Association. An association of the finest dental implant surgeons throughout the world. We also use Cone-Beam, a three-dimensional X-ray with computer-fabricated guides. These make surgery faster, safer, easier, and less painful.
For more information about dental implants at Lake Hill Dental Care, call our office or fill out the contact form on this page. We are your premier source for quality family dental care in Clifton Park, East Glenville, and Burnt Hills, NY.
Fill Out A Form For A Complementary Dental Implant Consultation
---