Family Dentist East Glenville & Burnt Hills, NY
---
Dr. Laura Johnstone and Dr. Joseph Denning are high school sweethearts. They applied to dental school together, did their residencies together, and have two children together. Therefore, they are very excited to open a family practice together. They chose Burnt Hills due to its wonderful character and strong family values. They would be honored if you choose to have your family grow up alongside theirs. At the heart of their practice is the desire to create a fun and safe environment that makes the whole family comfortable.
Comprehensive Family Dentistry Services
Family dentistry services encompass all kinds of dental needs. Our trained professionals offer pediatric services as well as dental services for adults. Whether you need routine cleanings or emergency services, we can help. Preventive maintenance work is necessary for your dental health, as it helps to ward off problems by keeping harmful bacteria out of your mouth. During routine exams, a dentist might find an area of concern that requires intervention such as a veneer, a crown, an implant, or a root canal. These procedures can help improve your bite and your comfort level; they also help to prevent tooth damage or decay.
Taking care of your teeth is vital to maintaining overall health. Starting early helps promote lifelong oral wellness. Our family dentistry office helps patients of all ages throughout the greater Clifton Park, Burnt Hills, and East Glenville, NY area. Bring your family here to grow up with us!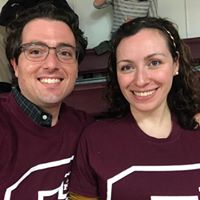 GIVE US A CALL TODAY TO SCHEDULE AN APPOINTMENT (518) 444-3717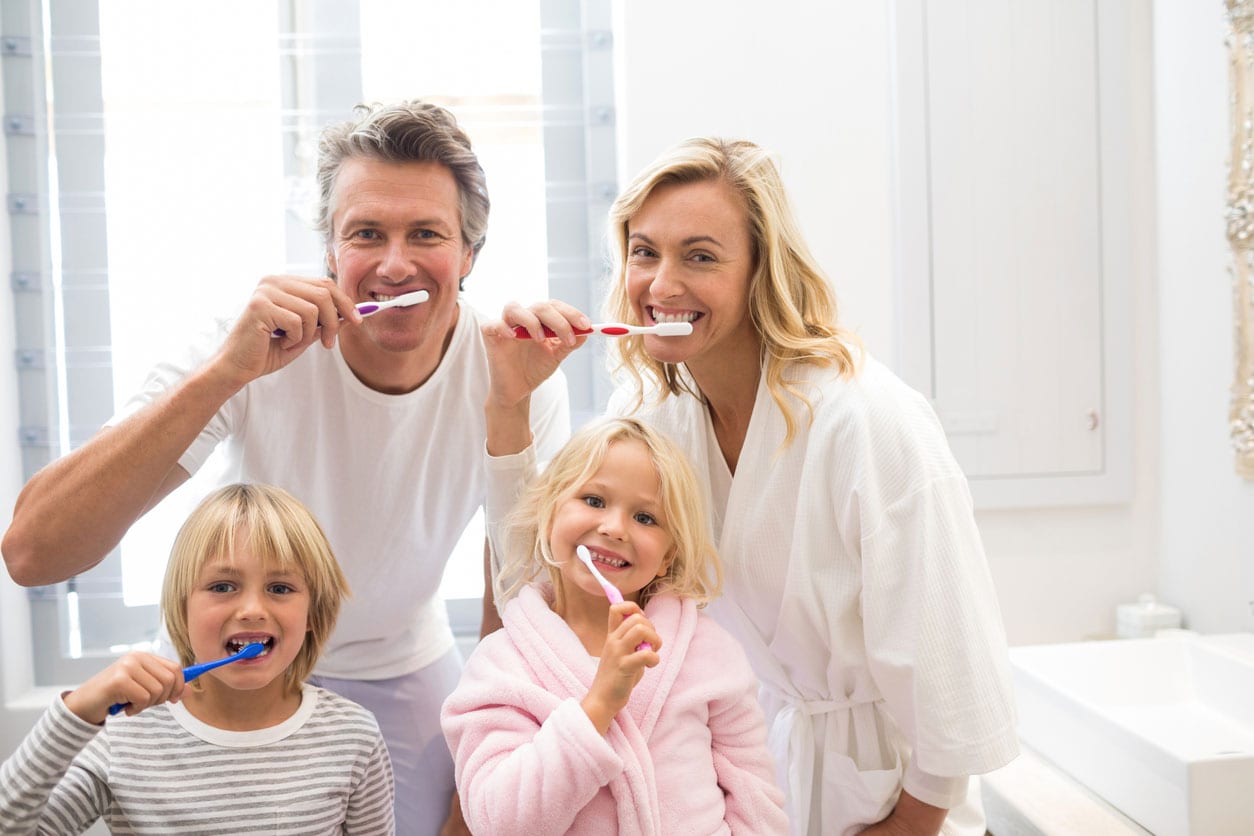 MAKE AN APPOINTMENT TODAY
---
Lake Hill Dental Care provides top-notch care for the entire family. In addition to our general dentistry, we also provide cosmetic dentistry and sedation dentistry. We specialize in treating those with dental anxieties or fears, helping to give them a more positive experience at the dentist.
If you'd like to learn more about our family dentistry, please call our office or fill out the contact form on this page.