Dental Veneers for Clifton Park & Burnt Hills, NY
---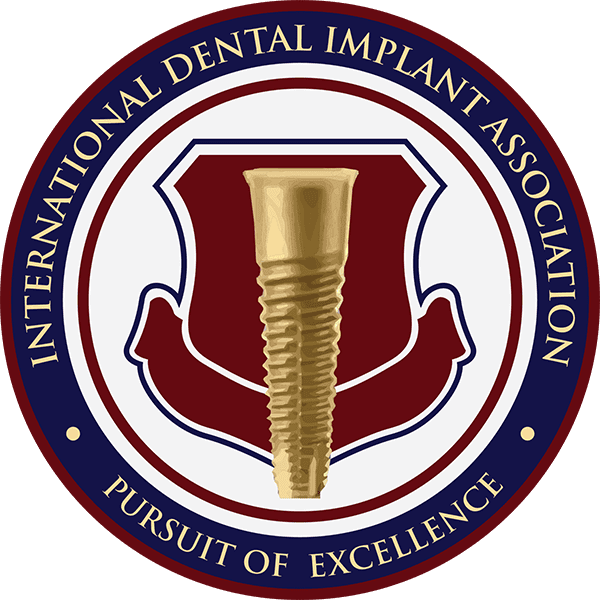 If a discolored, worn, or chipped tooth has you feeling embarrassed about your smile, you might benefit from dental veneers. These thin, custom made ceramic shell pieces are bonded to the front surface of your teeth. They cover your existing tooth structure to hide stained teeth, cracked or missing teeth, and more. Veneers can assist in improving the appearance of your smile by changing the color, shape, and size, of your teeth, while still looking natural. Best of all, they are staining resistant and provide little to no discomfort or change in your mouth.
During the procedure, a small amount of your original tooth's enamel must be removed. This helps create room for the veneer. A small amount of resin in applied between the tooth and the veneer and hardened using a special curing light. Over the years, adjustments and new veneers can be placed on your teeth as needed to keep your appearance looking great.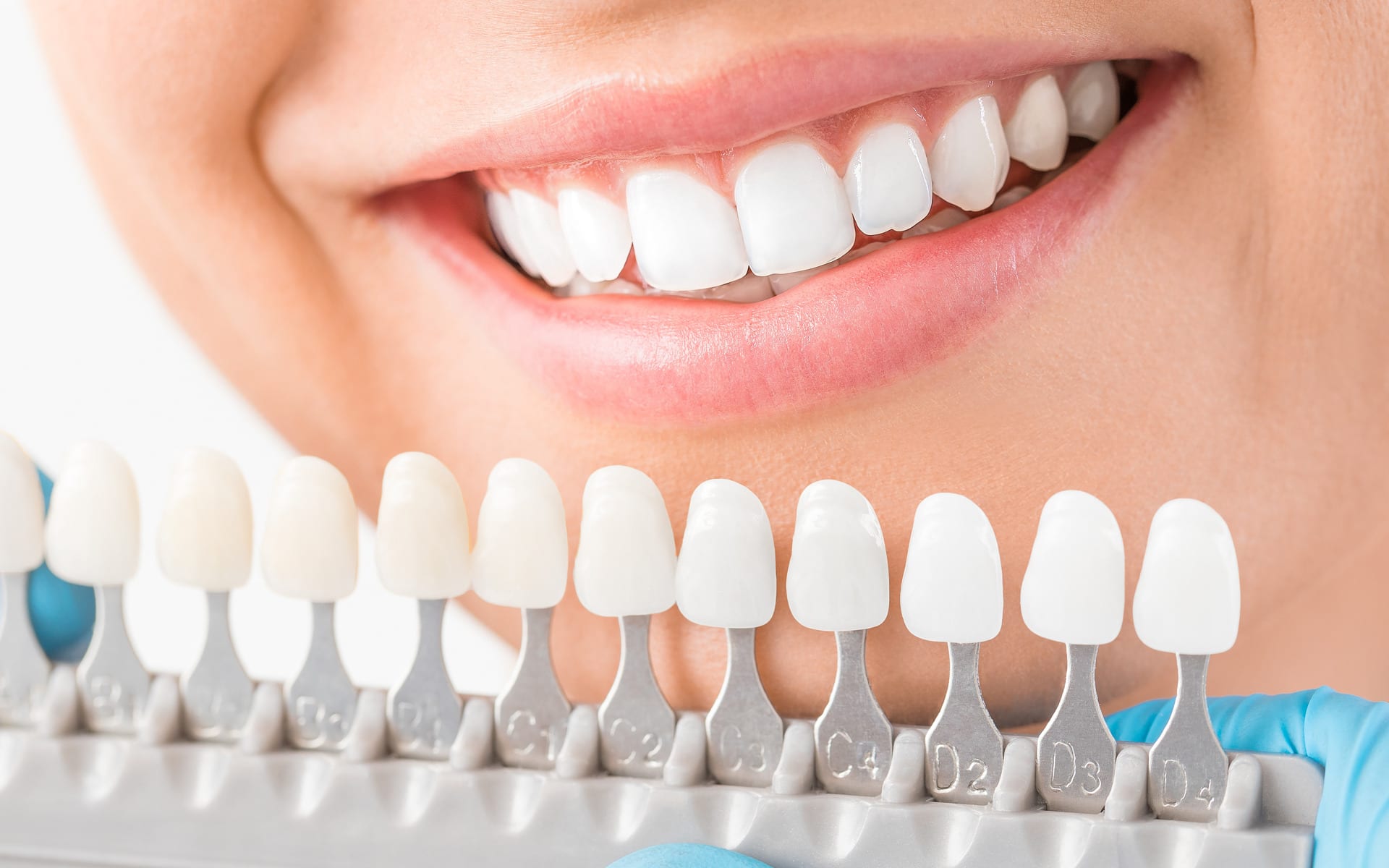 GIVE US A CALL TODAY TO SCHEDULE AN APPOINTMENT (518) 444-3717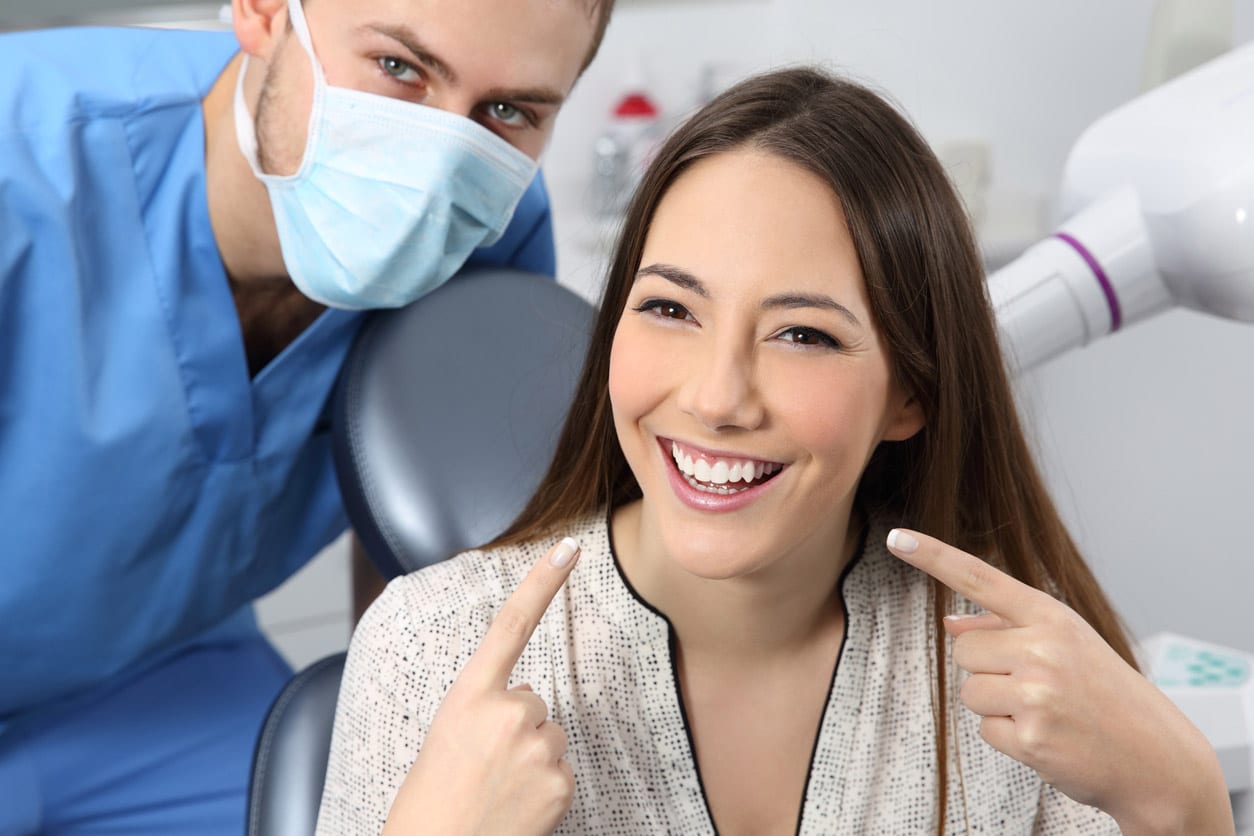 IN-OFFICE VENEERS
---
Maintenance after the dental veneer procedure is simple. Just treat them as if they were your natural teeth. Routine brushing using non-abrasive fluoride toothpaste is recommended, as well as flossing. If you are worried that dental veneers will stick out when you smile, rest assured that it will be nearly impossible for anyone to tell the difference between your natural teeth and the veneers.
At Lake Hill Dental Care, we can provide you with the dental veneers you are looking for. Our doctors have the training and experience needed to provide you with a flawless result. We also offer cosmetic dentistry services including porcelain veneers, full & partial dentures, dental implants, teeth whitening, & more. We proudly serve Clifton Park, Burnt Hills, East Glenville, NY & beyond. For more information on dental veneers, call us today!