Providing Quality Dental Crowns
---
If you have a weak or cracked tooth, a tooth with a large filling or one you want protected for any reason, we have durable dental crowns available. Whether you are looking for functionality or a better appearance, we will be able to place a dental crown directly over your damaged tooth.
This cosmetic dental procedure is relatively simple, and we can normally have it completed in two simple visits. We will first prepare the tooth, and once it is determined it is safe for a crown to be placed over it, we will give you a permanent dental crown. We typically numb the tooth and surrounding gums and will handle sedation dentistry procedures as well should you prefer this method.
It will be a pleasure to assist with your dental crown needs, and we ask that you reach out to our friendly staff to schedule an appointment or get further details about this procedure. We are also an emergency dentist if you ever need prompt work done on your dental crown!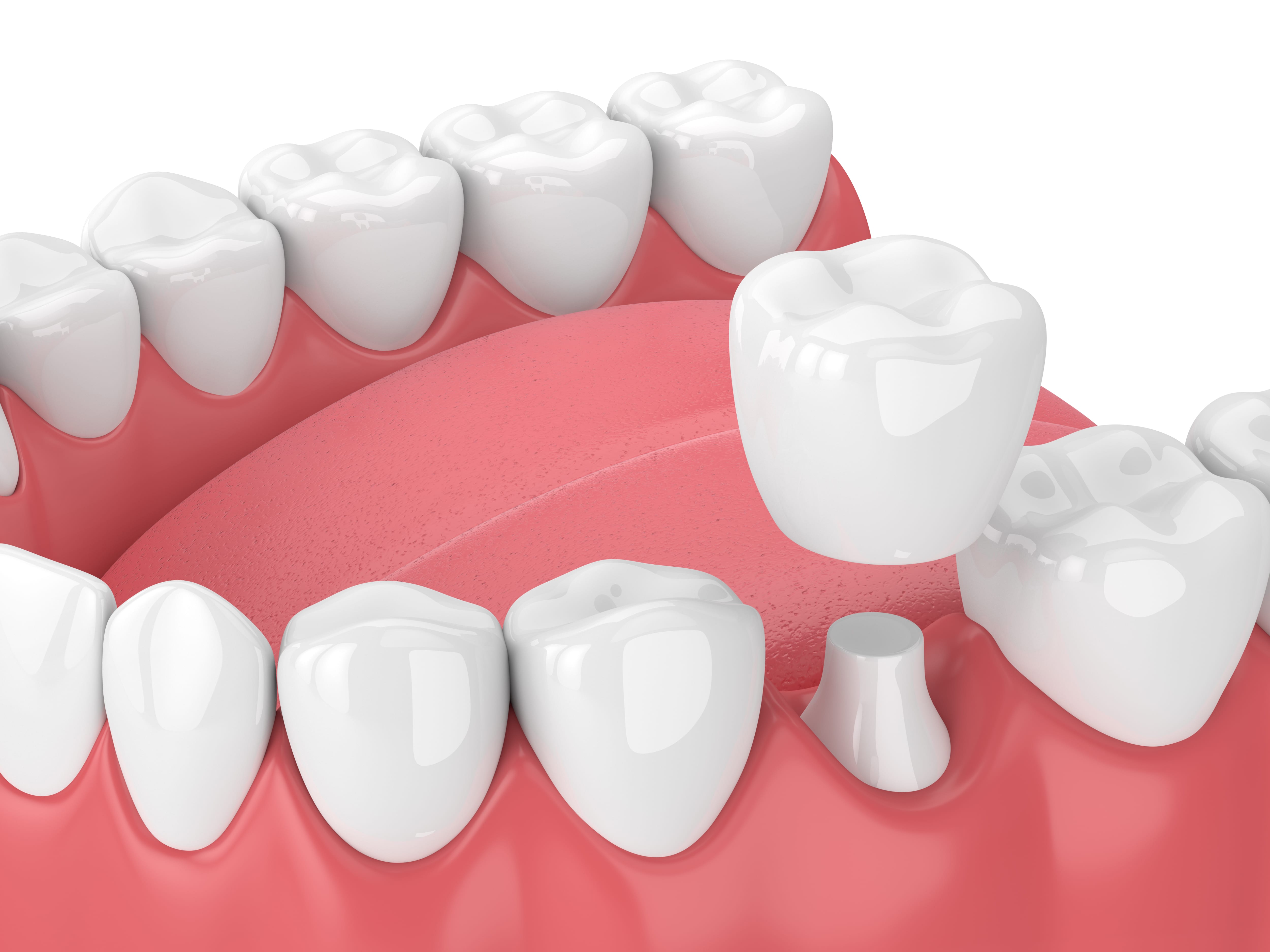 WHY CHOOSE US?
---
With our years of experience and friendly staff, we are the cosmetic dentistry team to choose for your dental crown needs in Burnt Hills, NY; Clifton Park, NY; East Glenville, NY; and the surrounding areas. Give us a call today! We look forward to hearing from you soon.