Family Dentist East Glenville & Clifton Park, NY
---
If you've been looking for a new family dentist, look no further.
Lake Hill Dental Care is here to take excellent care of you and your family. When it comes to price, convenience, technology, recognition, and experience, we believe we've developed one of the leading boutique family practices in the Capital District.
Our practice is headed by Dr. Joseph Denning and Dr. Laura Johnstone, a husband-and-wife team. As a true family practice, we believe in bringing the best in dental care from our family to your family. Learn more about our practice below, and schedule an appointment with us today!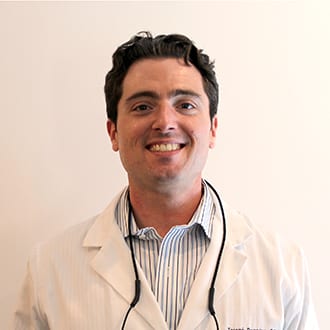 Dr. Denning
---
Dr. Denning received his BA in English from NYU before attending Stony Brook University School of Dental Medicine. After receiving his Doctor of Dental Surgery degree in 2011, Joe completed a one year General Practice Residency at New York Hospital Queens (now called New York-Presbyterian Queens Hospital). He holds a NYS license in oral conscious sedation, having trained with the nationally recognized DOCS Sedation Program, and maintains his license with extensive continuing education in dental sedation. He also completed the prestigious Garg Implant Seminars continuum in 2016. Dr. Denning is also a member of the American Dental Association.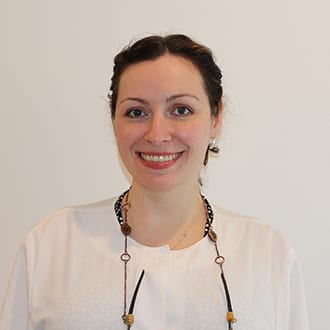 Dr. Johnstone
---
Dr. Johnstone went to Fordham University, where she received her BA in Natural Science and minored in Environmental Studies. She received her Doctor of Dental Surgery degree in 2011 from Stony Brook School of Dental Medicine and completed her one year General Practice Residency at New York Hospital Queens (now called New York-Presbyterian Queens Hospital). She has trained with Progressive Orthodontics Seminars and is a certified ClearCorrect aligner provider. She also completed Progressive Orthodontics Seminar on the relationship between Sleep Apnea, TMD (jaw joint pain), and Orthodontics.
Dr. Johnstone is active in organized dentistry as a member of the American Dental Association and the Pierre Fauchard Academy. She is the current president of the Fourth District Dental Society and attended the New York State Dental Association House of Delegates meetings. Previously, she was also the president of the Saratoga County Dental Society and the chairperson for the New Dentist Committee.
LAKE HILL DENTAL CARE IS A FAMILY-ORIENTED PRACTICE.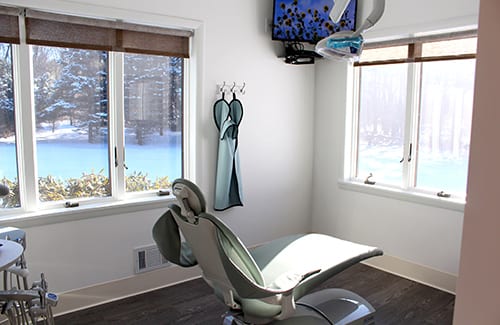 Price
We participate with your insurance provider.
We will file your insurance for you. If we don't participate with your provider, we'll take care of the paperwork so you don't have to.
We offer discounted pricing on new patient visits.
We offer free second opinions.
Financing options are available.
We offer a price break on service consultations.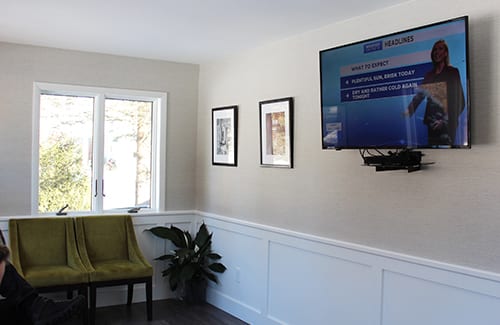 Convenience
We are located in the heart of the Burnt Hills community with easy access to Route 50, so chances are, we're only a short drive from your home or workplace!
Kids love it here!
We offer convenient hours for busy families: 7am to 7pm Monday-Friday and Saturday hours.
Same-day emergency appointments are available.
We do it all, so we almost certainly won't need to refer you elsewhere.
Our skilled sedation dentist will make you feel comfortable and calm during your appointment.
Implants are placed in our office – no need to go to an oral surgeon.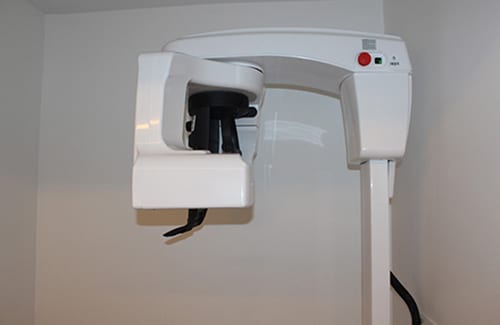 Technology
DIAGNOdent (laser cavity detector)
Intraoral Camera
Digital X-Rays
EXPERIENCE
We have been serving the Capital Region for 14 combined years (7 years each). Call us to make an appointment today!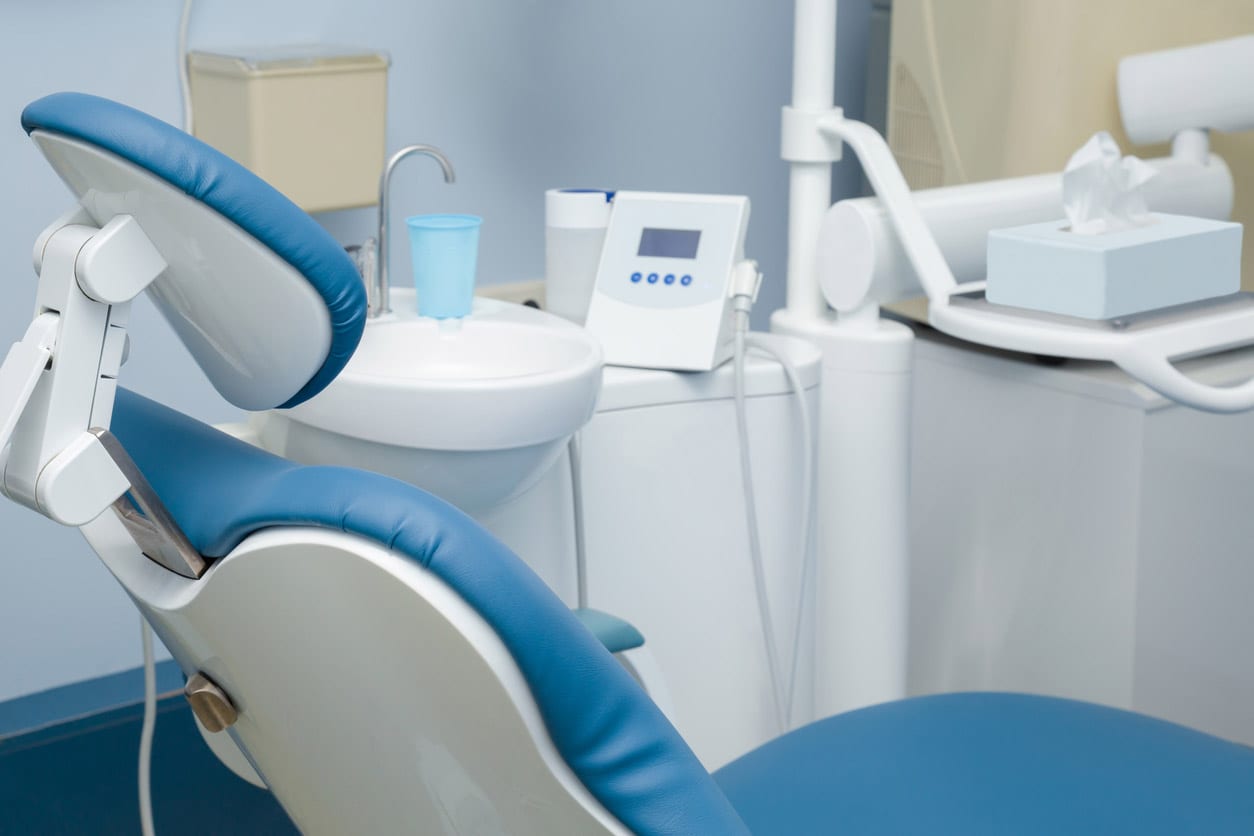 RECOGNITION
---
Dr. Laura Johnstone is the current president of the 4th district, as well as a past secretary and vice president, of the Fourth District Dental Society. She has also been the delegate to the NYS House of Delegates for the past four years. She is married to Dr. Joseph Denning, and together they have a beautiful family. They are also deeply involved in their local church.
Dr. Denning was published in a nationally distributed dental magazine. His article is about trends in dentistry and creating the ideal dental experience. Click here to read it!
Dr. Denning has lectured on treating phobic dental patients at a prominent local dental society.
They are great and we cannot thank them enough.They accommodated us even though the office was closed due to weather conditions. The doctor drove in a snow storm to see and treat my sister who was in pain. I would recommend this office to anyone looking for a dentist

I followed Dr Denning to his new practice . After many terrible experiences in other places, I became absolutely phobic of the dentist. I drive more than an hour because Dr Denning is the first and only dentist I've been to that makes me feel comfortable and safe. My sedation dental work was so successful and he was able to accomplish so much in one appointment. Dr Denning is so incredibly patient and I have never been made to feel embarrassed or ashamed of my anxiety. He truly cares about his patients. If you are anxious like me, and need a dentist, there is no other dentist I would recommend.

Had an incredible experience at Lake Hill Dental Care. Dr Denning came to my rescue on his day off!!! I had severe pain with 2 teeth and he fixed issue quickly. Office is absolutely beautiful!! Highly recommended. Located right next to ORourke middle school.

If your looking for a new dentist this is the place to go. I had to have a broken tooth extracted and I'm not a big fan of the dentist. Dr Denning was awesome. He is gentle and compassionate and wants you to feel comfortable the entire time your there. I highly recommend Lake hill dental.

If you have a phobia of going to the dentist go see Dr. Joseph Denning. Hands down the best dentist I've ever been too. He's so easy to talk to and he truly cares about his patients. Everything was so painless and the process was done before I knew it. I can finally say that i can't wait to go back to the dentist.

Mr. Dennings has cared for my teeth for the past three years, and continues to be a personable, reliable, dentist. I look forward to using his services again.

Dr. Denning is a fantastic dentist with a phenomenal attitude. Every time I'm at his practice I'm greeted like an old friend with a firm handshake and a sincere smile. I always have a great time with all of his staff too. The dental hygienists are great conversationalists and clean me up thoroughly and gently! Side note: The last time I was at the practice, I'm 40% sure the receptionist said, "Love you, take care" on my way out the door. If that's the case it would be, hands down, the best dental experience I've ever had.

Dr. Denning is amazing! He truly cares about his patients and making sure that he is doing the right thing for them. He takes extra time to make sure that you are not in pain while doing procedures. While I will never enjoy going to the dentist, I'll never hate it and avoid it as much as I did in the past. The staff is also awesome. They are dedicated, pleasant, know all of the patients, and always make sure that you have what you need.

Dr. Denning and the entire staff do an excellent job to make you feel comfortable and relaxed. They are all friendly and accommodating. They helped me overcome my fear of going to the dentist. I would highly recommend this office.

I love this office and Dr Denning. I told him everything that made me nervous about the dentist and he made sure I was comfortable. I hadn't been to the dentist in a few years because of anxiety. I was offered laughing gas which helped, but I don't even think I needed it because the staff at this office were so reassuring! Dr Denning did a great job and I felt no pain. He also laughed at my dumb jokes so it's an A+ from me!!!

Dr. Denning is the best!! Completely eased my fears of the dentist. Thank you for your compassion and understanding to those who are nervous of dental work, it is so appreciated.

Absolutely fantastic experience! Dr. Denning was very kind and accommodating with my dentist anxiety. I had broken a tooth over the weekend, and the staff was able to get me an appointment Tuesday to get it repaired. Can't recommend enough - and already made a general cleaning appointment for the future!

Excellent dentist. Cleanest teeth and best experience! Highly recommended, great for the whole family!

I was petrified of going to the dentist and hadn't gone in years. The neglect resulted in broken teeth and other damage. I was ashamed to have anyone to look inside my mouth. I was finally ready to get my mouth healthy. I looked for a dentist that offers sedation and Dr. Denning's practice had great reviews. Dr. Denning and his staff completely put me at ease the moment I sat in the chair. He is a very kind and caring person. I was no longer petrified and was able to have procedures done without any sedation! Thank you to Dr. Denning and his staff. I highly recommend them.