Cosmetic Dentistry in Burnt Hills, Clifton Park & East Glenville, NY
---
Both Dr. Joseph Denning and Dr. Laura Johnstone have trained with the prestigious Spear Study Club and have devoted hours of training to the art and science of smile design. Whether you need to get dental crowns, veneers, or another cosmetic procedure, you're in good hands.
Lake Hill Dental Care are experts in dental implants, mini dental implants, dental bridges, and dental crowns right here in our office. Having yellowed or stained teeth may make you feel self-conscious or wish you had a brighter smile. Our teeth whitening services ensure that your smile shines brighter than ever before. We can give you a complete smile makeover, whether you want to make your smile brighter with KöR deep bleaching or need more extensive work. You'll never have to search for a specialist, nor will you need to secure a referral for your insurance company. If you're dissatisfied with the state of your smile, we can help.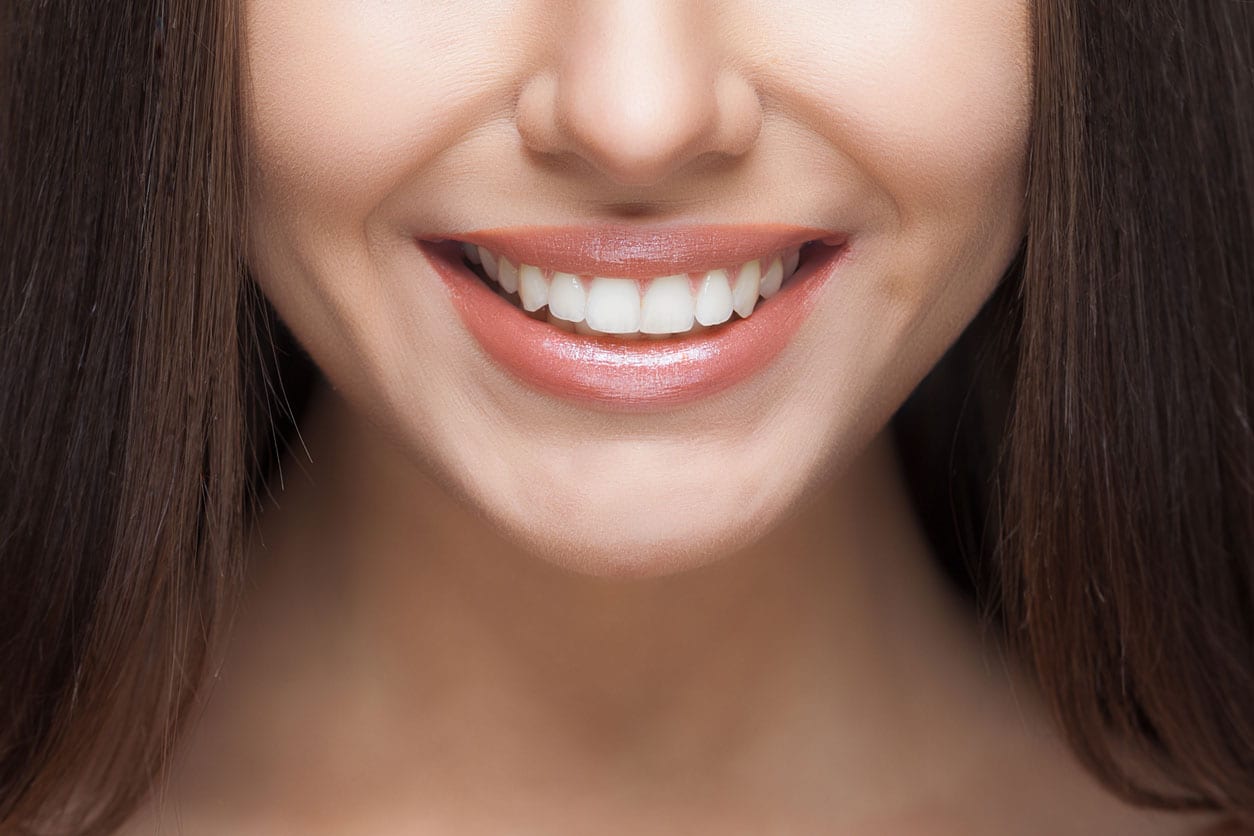 Dental Implants
---
Dental implants are fused to the jawbone and used to replace a missing tooth in your mouth. Implants fit securely in place so there is no need to worry about shifting while eating, drinking, or speaking. They are made of strong materials that match your natural teeth.
Full & Partial Dentures
---
Due to the advancements in technology, today's dentures are more comfortable and convenient than they've ever been. Partial dentures are ideal for replacing one or a few adjoining teeth and will compliment your existing smile. Full dentures can complete a full arch of missing teeth. Dentures can help improve your speech, chewing, and smile!
Porcelain Veneers
---
Chipped, overly worn, or discolored teeth can negatively impact your smile and self-confidence. Porcelain veneers are bonded to the teeth to look natural. When created, porcelain veneers are able to change the color, shape, and size of your teeth! Once placed, no one will be able to tell they're not your natural teeth!
Dental Crowns
---
Dental crowns are a common solution for fixing weak, chipped, or cracked teeth. Once the tooth is prepared, a permanent dental crown is securely placed over top. Dental crowns can improve the functionality, feel, and appearance of your affected teeth and your entire bite.
Teeth Whitening
---
Teeth whitening is a service that will make your teeth whiter, eliminating stains and unwanted marks. Teeth whitening removes hard stains from coffee or tea, food, tobacco, & any other staining. Don't feel self-conscious of your smile any longer - contact us for teeth whitening services throughout Clifton Park, NY & beyond.
GIVE US A CALL TODAY TO SCHEDULE AN APPOINTMENT (518) 444-3717
Contact Us for Cosmetic Dental Procedures
Lake Hill Dental Care offers a variety of dental services including an array of cosmetic dentistry services. Some of the cosmetic dental procedures that we offer include dental crowns, veneers, implants & bridges. On top of our cosmetic dentistry, we also offer sedation dentistry, root canals, pediatrics, emergencies, and dentures. If you are ready to take advantage of our cosmetic dentistry services, give us a call. Contact our team today to make an appointment and learn more about the services we offer in the Burnt Hills, Clifton Park & East Glennville, NY areas.
---